Pasqualichio Brothers, Inc. understands that their success and continued growth is largely due to the quality, dedication, and commitment of their employees.
We are currently hiring: (Available Positions)
Meat Cuttersarrow_forward
Production Teamarrow_forward
Truck Driversarrow_forward
We provide our employees with the following:
A friendly, family environmentcheck
Competitive Wagescheck
Paid Vacationcheck
401K with company contributionscheck
Health Insurance with company contributionscheck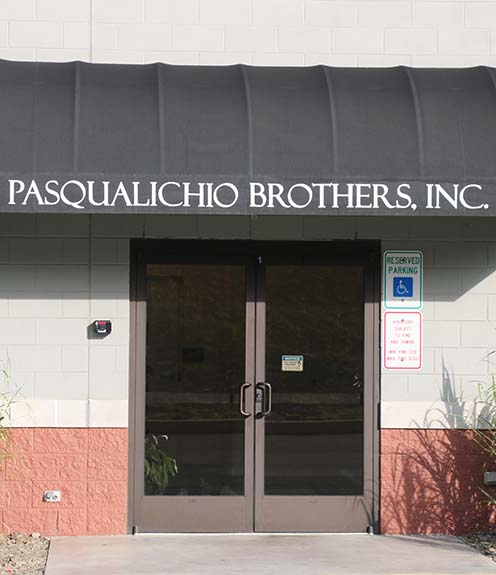 If you are looking for a career with Pasqualichio Brother's Inc., we invite you to apply using the online application below. Qualified candidates will be contacted for an interview.