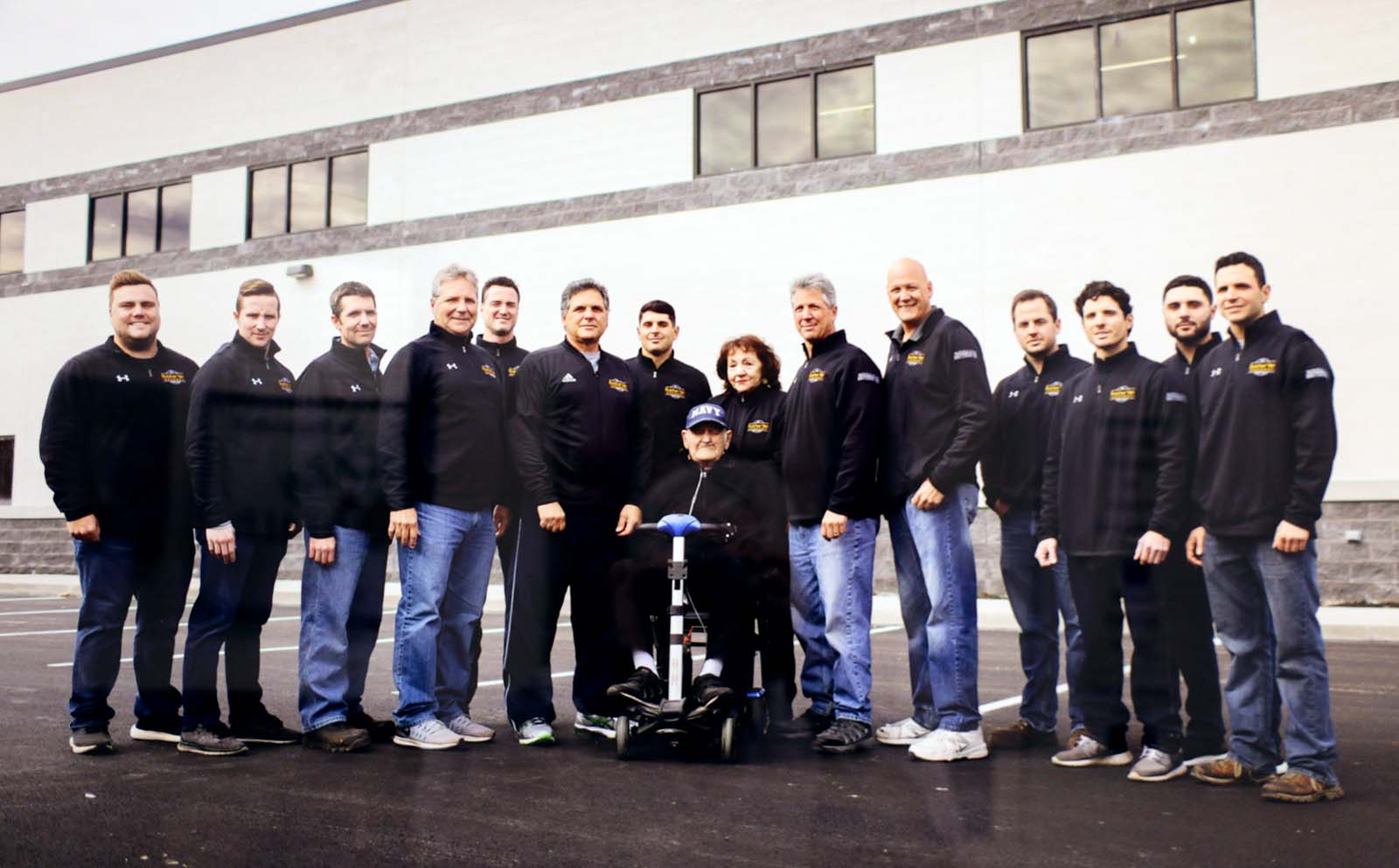 Pasqualichio Brothers, Inc. is a family-owned and operated, meat processing and distribution company located in northeastern Pennsylvania. The business was established in 1980 by four brothers, and began as a wholesale distribution company specializing in the sale of fresh pork, poultry, and beef to supermarkets in eastern Pennsylvania, New York, and New Jersey.  After ten years in business, the company's focus shifted toward the manufacturing of retail ready, value-added meat products.
The mission of Pasqualichio Brothers, Inc. is to provide our customers with only the highest quality value-added meat products. Our family heritage and dedication has shaped the way we operate, and strive to be the industry leader in producing these items, all in an effort to provide the best possible customer experience.  We have a commitment to quality as we continuously work to provide only the best in meat selections and exciting flavor profiles that incorporate both new and Old World flavors.  Our company's philosophy is simple: our customers deserve the best.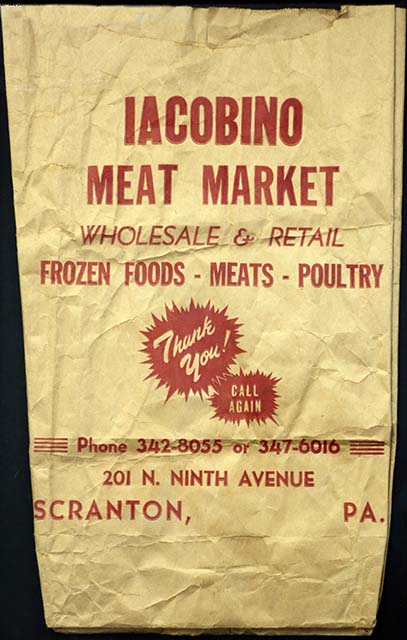 First Meat Bag
In order to achieve this mission, Pasqualichio Brothers, Inc. promotes a culture that is passionate about sensational food, excellent service, and unwavering safety. We employ cutting edge technologies, creative thinking, and commitment to growing mutually beneficial relationships for all of our partners.
We believe that customer relationships are the key to our company's success … whether you're purchasing one of our gourmet meat selections at your local grocer for the first time, or are working closely with us to create a custom value-added meat item for your national chain store, we guarantee to give you our best with every experience.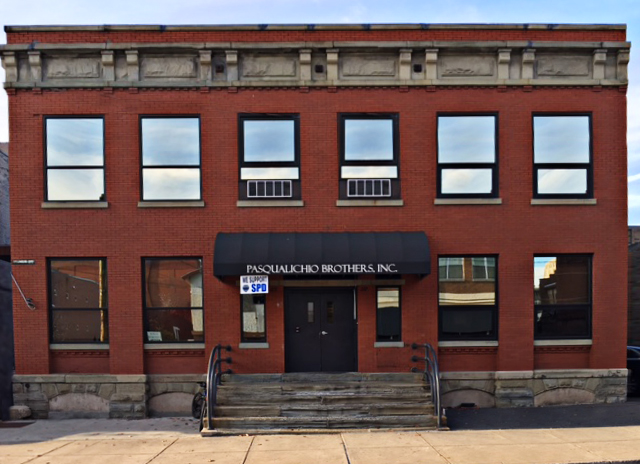 An industry leader in the manufacturing of value-added meat products, Pasqualichio Brothers, Inc. is a company rich in both history and heritage. Integrity is the defining characteristic of a business built on decades of experience and determination intertwined with old fashioned hard work and family values that have been passed on from generation to generation.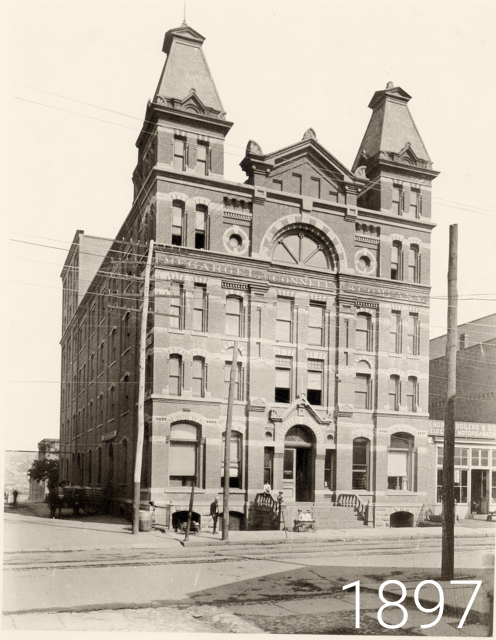 Lackawanna Historical Society
This integrity originated in the mid 1920's when family patriarch, Dominick Iacobino, launched a successful meat market after immigrating from Italy to Scranton, Pennsylvania. Despite facing both financial and societal hardships, Dominick's entrepreneurial spirit lead him out of the coal mines as he built a reputation of honesty and set a standard of excellence that would be emulated by his children, grandchildren, and great-grandchildren.
Pasqualichio Brothers, Inc. first came into existence as a company in 1980, getting its start as four brothers rented cooler space from a warehouse located on Keyser Avenue in Scranton. The family utilized this facility for the distribution of meats including beef, pork, lamb, veal, and provisions while focusing their attention on sales and quality service.
Today, with a focus on value-added meat products, Pasqualichio Brothers, Inc. embraces the invaluable lessons learned from its predecessors, as 8 sons are working directly with their fathers who have been entrenched in the industry for decades. Pasqualichio Brothers, Inc. is a family business with an emphasis placed on work ethic, a commitment to quality, and delivering only the highest quality meat products to their customers.

The company continues to expand, and in 2018, the company moved on from its original 7,000 square foot facility, and built a 40,000 square foot, USDA Federally inspected meat plant in Jessup, PA, with an SQF Food Safety Certification. Pasqualichio Brothers, Inc. remains an integral part of the community, contributing to their family legacy of opportunity, growth, and quality meat manufacturing.